1 tag
1 tag
1 tag
1 tag
1 tag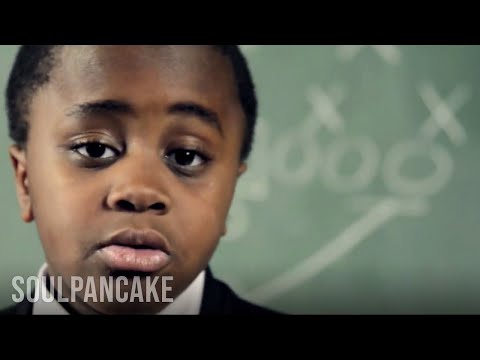 8 tags
1 tag
1 tag
2 tags
3 tags
1 tag
1 tag
7 tags
1 tag
Gun Safety Is a Business Issue →
David Hemenway, hbr.org This could be a watershed moment. We have a gun problem in the United States. The terrible shooting at Sandy Hook Elementary School is just the latest and most gruesome example. But if something is going to change, it has to be now. And for…
1 tag
1 tag
1 tag
1 tag
1 tag
2 tags
1 tag
1 tag
1 tag
Business as Unusual →
If you are an investor, entrepreneur or business leader in South Carolina, this is an event you do not want to miss!  Check it out!
1 tag
8 tags
5 tags
Five Years ... and Counting!
2007 Original Catalog (as seen at Wild Creations Blog) By Peter Gasca, Co-Founder and CEO Wild Creations Last week marked the five year anniversary for Wild Creations!  And, like any proud parent, all I can do is ask myself … Where did the time go??? When my business partner and Wild Creations' Co-Founder, Rhett Power, and I started this business in March 2007, we of course had...
5 tags
Coastal Carolina Presentation
In response to many requests for the presentation given for the Coastal Carolina Wall College Global Business Forum key note, I've included it here.  You may also find the PDF link at www.PeterGasca.com.  Enjoy!